We are the Solution Driven Leader
About Us
CONTACT US
Transforming Retail Through Digitally Connected Stores
We help retailers all over the world solve some key in-store challenges, like meeting the New Retail demands and improving store operations and task management.
We are a catalyst for retail digitization. By creating game-changing technology and services that are easy to use, adopt and scale, and we are making our customers successful in a fully connected world.
The Corporate Story
A Smart Label Solutions Inc. is a key business of Printers Plus Inc, which was incorporated in 1991.
For over 30 years we've been satisfying the needs of the Western Canadian corporate community for all of their print and label needs.
From Printers and Copiers to Labels, Supplies and Service we handle it all, and we're really good at it! In fact our Managed Print Service (MPS) and Cost per Page (CPP) programs are among the best in the industry.
We are unique in our ability to support large and diverse small retail businesses and provide low cost rental options for Electronic Shelf Labels.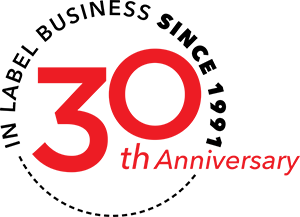 Subscribe to the SLS Newsletter
Download the SLS Brochure
Download Here