Features & Functions
The world leading and cost-effective IoT solution provider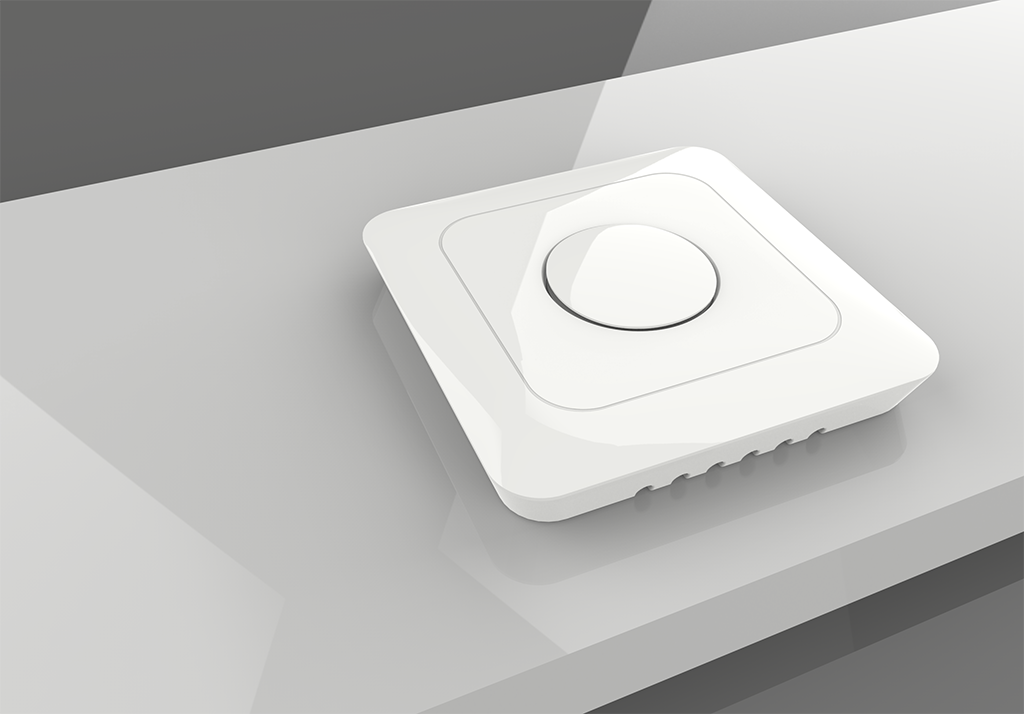 APLOR Base Station
Operating system: support linux system network protocol: TCP/IP, HTTP, DHCP working frequency 2.405~2.480GHz channel bandwidth 2M transmit power 0dBm~23dBm adjustable two antennas support parallel communication AP indicator can prompt base station and current communication status and other information Multi-AP parallel transmission, parallel communication, support RJ45 network interface, support power supply mode, support POE

2.4GHz Proprietary Protocol

Radius coverage up to 20 meters

Max connect up to 20,000 ESLs
ESLs Management Software
Architecting retail IoT solutions, data and its processing are critical to any retail enterprise. How to achieve this goal in the shortest time and at the lowest cost is a major challenge. The price tag management software is connected with the systems of the retail enterprise headquarters. After completing the data interaction,the electronic price tag can be managed and monitored to improve the operating efficiency of the store and realize the centralized management of the store by the headquarters.

High concurrency

Hierarchy Management

ERP/Data Base integration

Multi Language Operation

Multi Data Base Connection

Central Monitoring Platform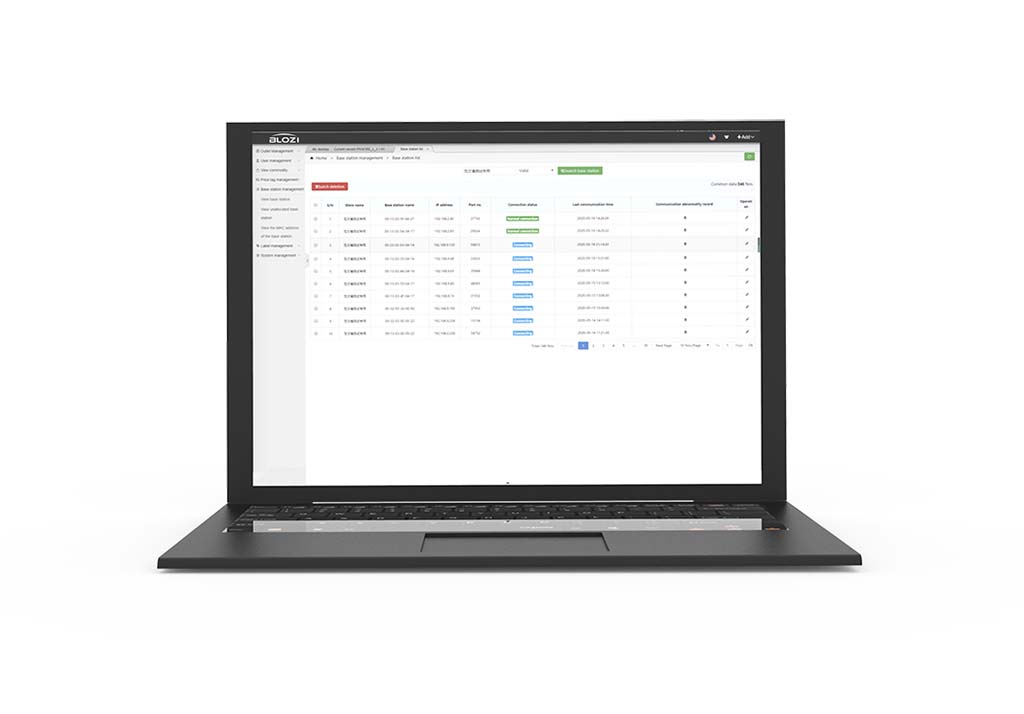 Mounting Accessories
The diversity of equipment and shelving that can be found in a store has led us to develop a wide range of electronic shelf labels fixtures and accessories: rails, individual mountings and POP-items etc. more than 200 accessories to satisfy all retailing display request.