Services
We provide the most comprehensive payment plan to our customers and the best quality of products of Electronic Shelf Labels.
Everything that you want
ESLs allow for retailers to easily update the cost of their products based on current retail prices of competitors and online outlets, enabling in-store dynamic pricing.
Even if customers on your premises search the net, they'll only find prices which match yours, heightening the possibility of an on-the-spot purchase.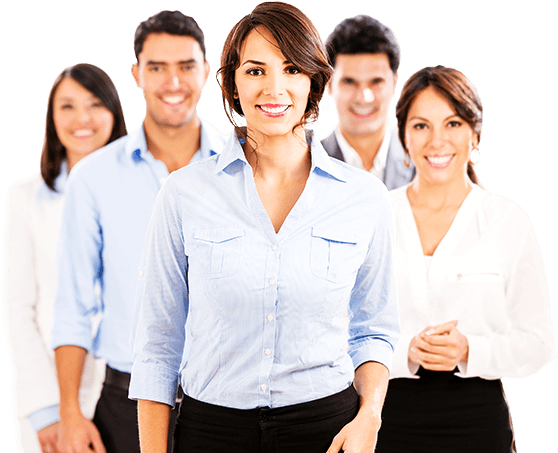 When ESLs are utilized in stores, reports indicate that sales increase
CONTACT US