We are thrilled to unveil our latest innovation in the world of retail technology – the Nebular Pro series. This cutting-edge series is designed to transform the way you manage your store, enhance customer engagement, and boost sales with its exceptional features and unparalleled performance.
Vibrant Display, Six-Color, Infinite Originality
Say goodbye to monotony with the Nebular Pro ESL series! Each label supports a stunning six-color display, including black, red, yellow, white, orange, and grey. This spectrum of vibrant colors allows for infinite creativity when it comes to showcasing your products and promotions. With a remarkable 30% increase in screen transmittance, you can count on superior clarity that makes your content pop. Plus, the rapid screen refresh speed ensures that your information updates are displayed seamlessly, keeping your customers well-informed and engaged.
Long-Lasting Battery Life
Never worry about downtime due to battery issues again. The Nebular Pro series is powered by an advanced industrial-grade LiMnO2 battery that guarantees a self-discharge rate of less than 1%. With this impressive power management, all models in the series boast an astounding battery lifespan of up to 10 years. This means you can enjoy hassle-free operations with 2 updates and 15 minutes of LED light usage per day.
Unibody Design, Top Protection, Longer Lifespan
Durability meets elegance with the Nebular Pro ESL series. The unibody design ensures structural integrity and longevity, while the IP68 rating provides the highest level of water and dust resistance, making these labels suitable for a wide range of retail environments. The 3H screen hardness adds an extra layer of protection against abrasions and scratches, maintaining the pristine appearance of your labels even in high-traffic settings. And with the 2M Anti-Drop Design, accidental drops and impacts are no match for the Nebular Pro.
Enhancing Store Aesthetics and Customer Experience
The Nebular Pro series isn't just about functionality – it's also designed to elevate your store's aesthetics and customer experience. With an ultra-slim unibody design measuring only 7.8mm (compared to the traditional 15mm of ESLs), these labels seamlessly blend into your store shelves, creating a sleek and modern look. Your customers will appreciate the attention to detail and the enhanced shopping atmosphere that Nebular Pro brings to your store.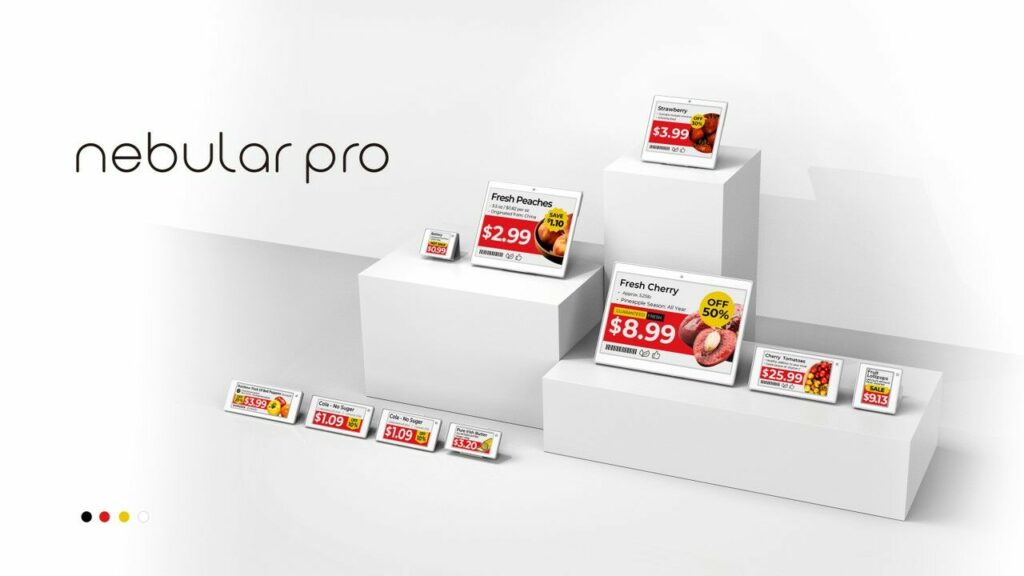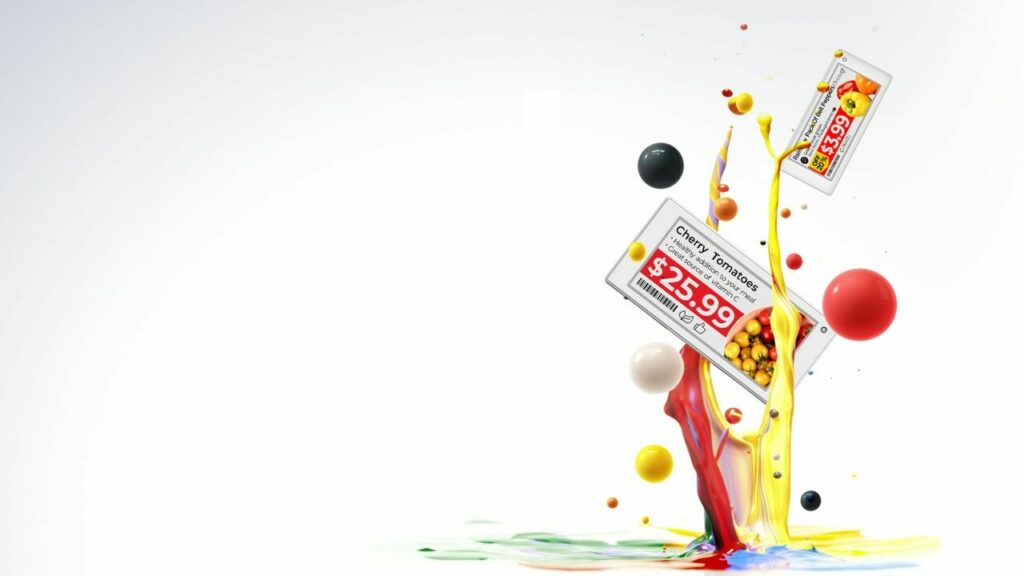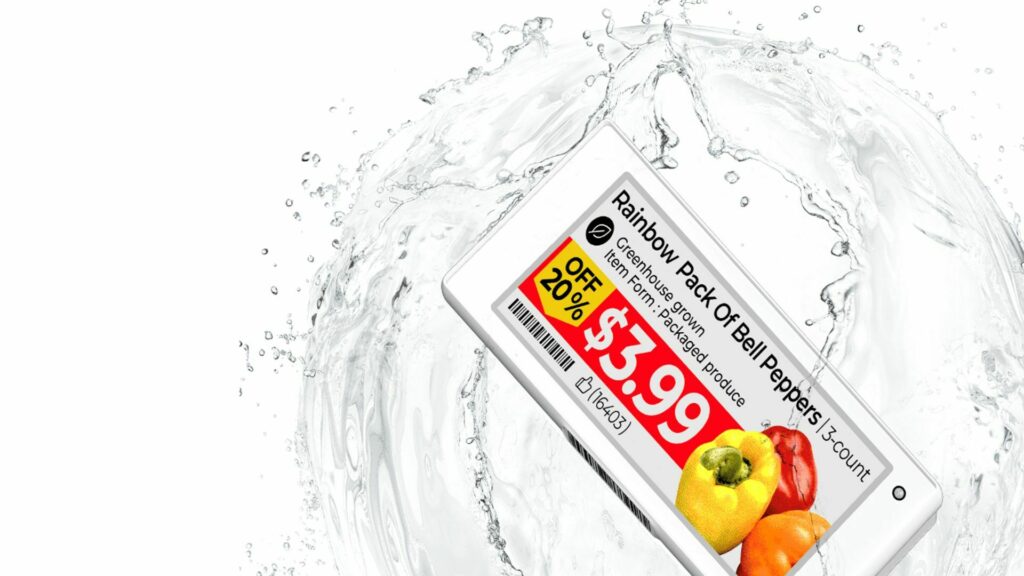 Why choose Smart Label Solutions™ as your ESL solution provider and partner
Smart Label Solutions™ is a solution driven, service minded company, and a world leading e-paper application provider with over 32 years of experience and excellence in the label industry. We've worked with some of the world's largest retailers, and as a people-first company, we build trusting partnerships with our clients. Our electronic shelf label solution is tailored to suit your individual store scenario.
Get in touch with SLS today to get started with electronic shelf labels.